30 Aug

Discover Estabulo Rodizio: A Brazilian Oasis on Regent St, Barnsley
Where Brazilian Flavours Meet Barnsley Charm
In the heart of Barnsley, a town celebrated for its rich industrial history and friendly community, you'll find a culinary experience that transports you straight to Brazil. Welcome to Estabulo Rodizio, located at 12a Regent St, Barnsley, S70 2HG—a Brazilian haven set amidst the Yorkshire scenery.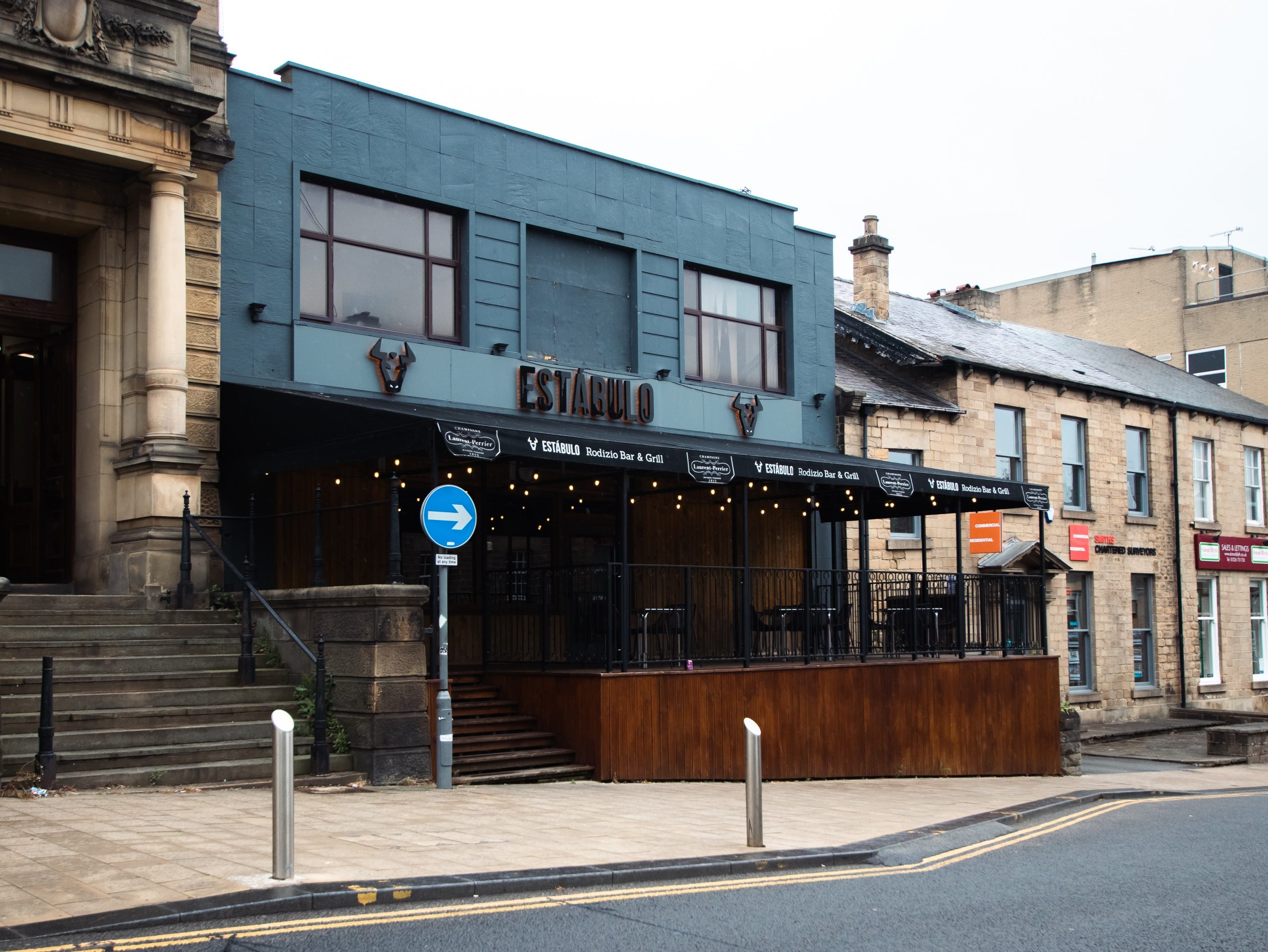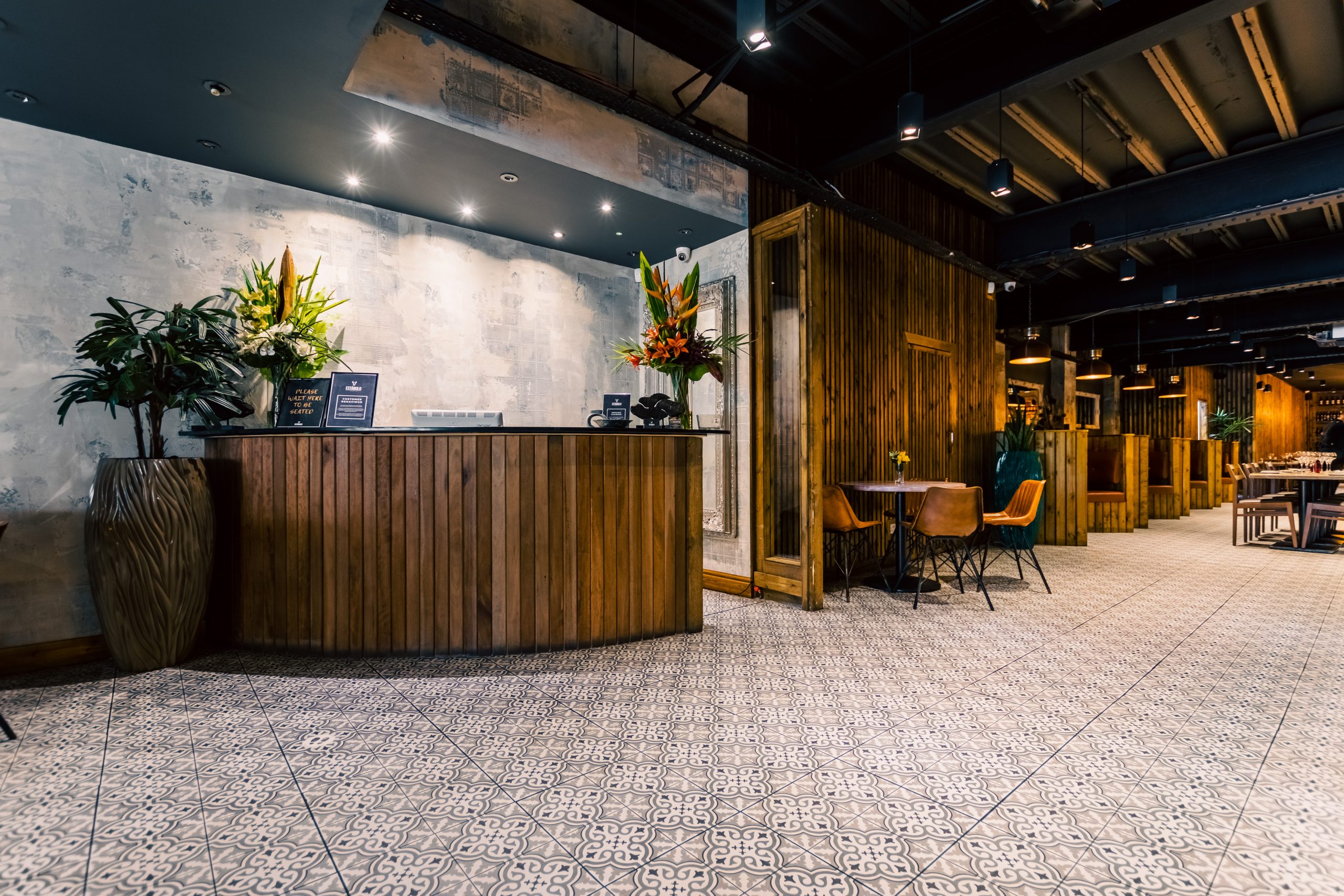 A Prime Location in Barnsley
Regent Street, a bustling artery in Barnsley's town centre, is home to various local businesses, each with their unique flair and offerings. Nestled among them, Estabulo Rodizio stands as a gastronomic emblem that bridges cultures. The restaurant's prime location makes it easily accessible, whether you're a local or someone visiting Barnsley for its heritage sites, markets, or nearby natural beauty like the Pennine foothills.
Step into Another World: The Alluring Ambiance of Estabulo Rodizio in Barnsley
When you cross the threshold of Estabulo Rodizio in Barnsley, you're not just entering a restaurant; you're stepping into an entirely different world. As the door closes behind you, the hustle and bustle of Regent Street fade away, replaced by a captivating Brazilian atmosphere that envelops you in a warm embrace.
Lighting the Way
The restaurant is strategically dimly lit, a choice that immediately sets the stage for intimacy and relaxation. The soft glow from the lighting fixtures casts inviting shadows on the walls, creating an atmosphere where time seems to slow down, allowing you to fully immerse yourself in the Estabulo experience.
Designed for Comfort: 136 Seats of Brazilian-Inspired Luxury
With a seating capacity of 136, Estabulo Rodizio is spacious enough to accommodate both small and large gatherings. The restaurant's floor plan is thoughtfully laid out to optimize comfort without compromising the feeling of closeness. The wooden semi-circle booths are a defining feature. Encased in these cozy nooks, guests can share meals in a setting that affords both privacy and community. Whether you're out for a romantic dinner to celebrate an anniversary or enjoying a casual meal with friends or family, these booths offer an ideal setting.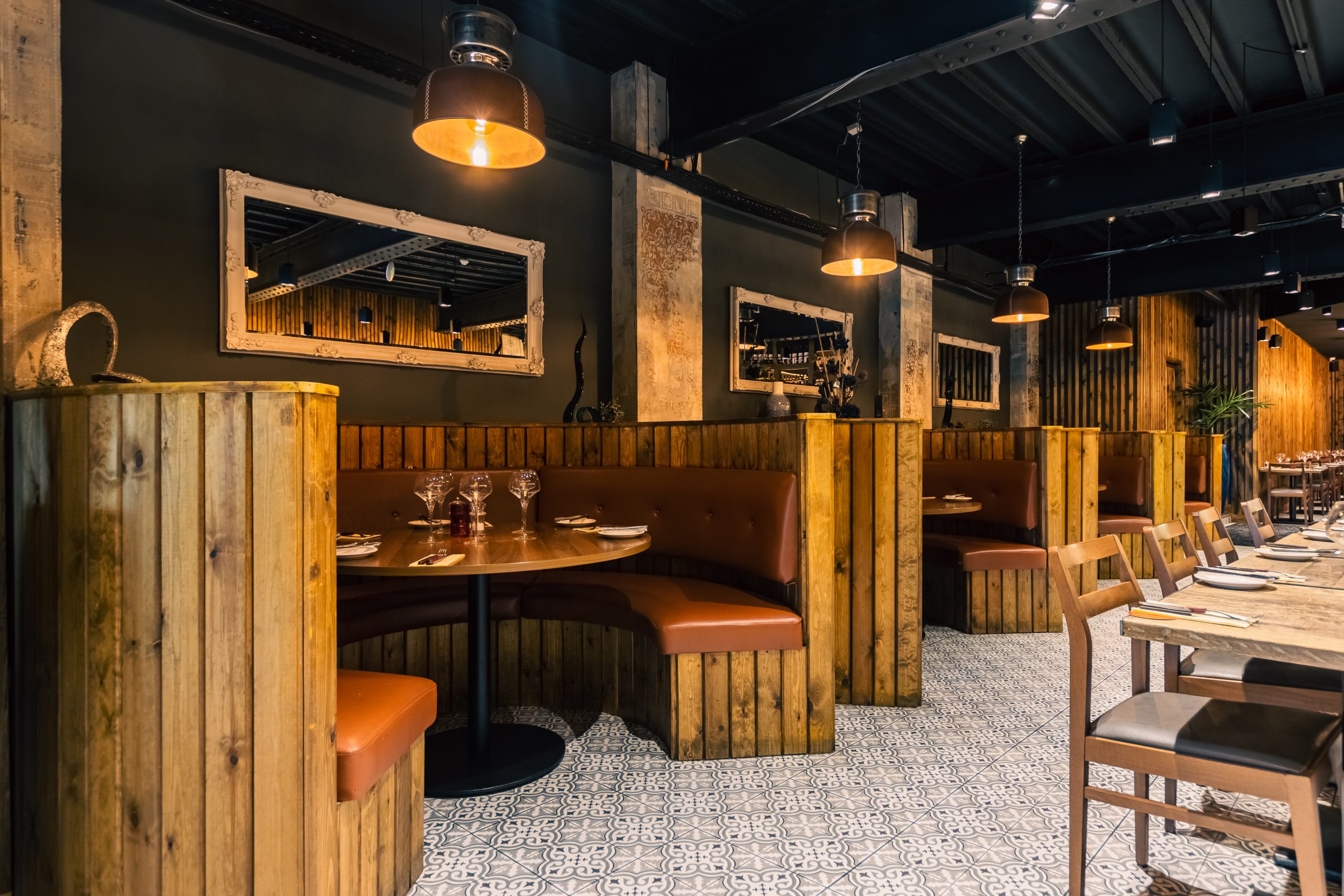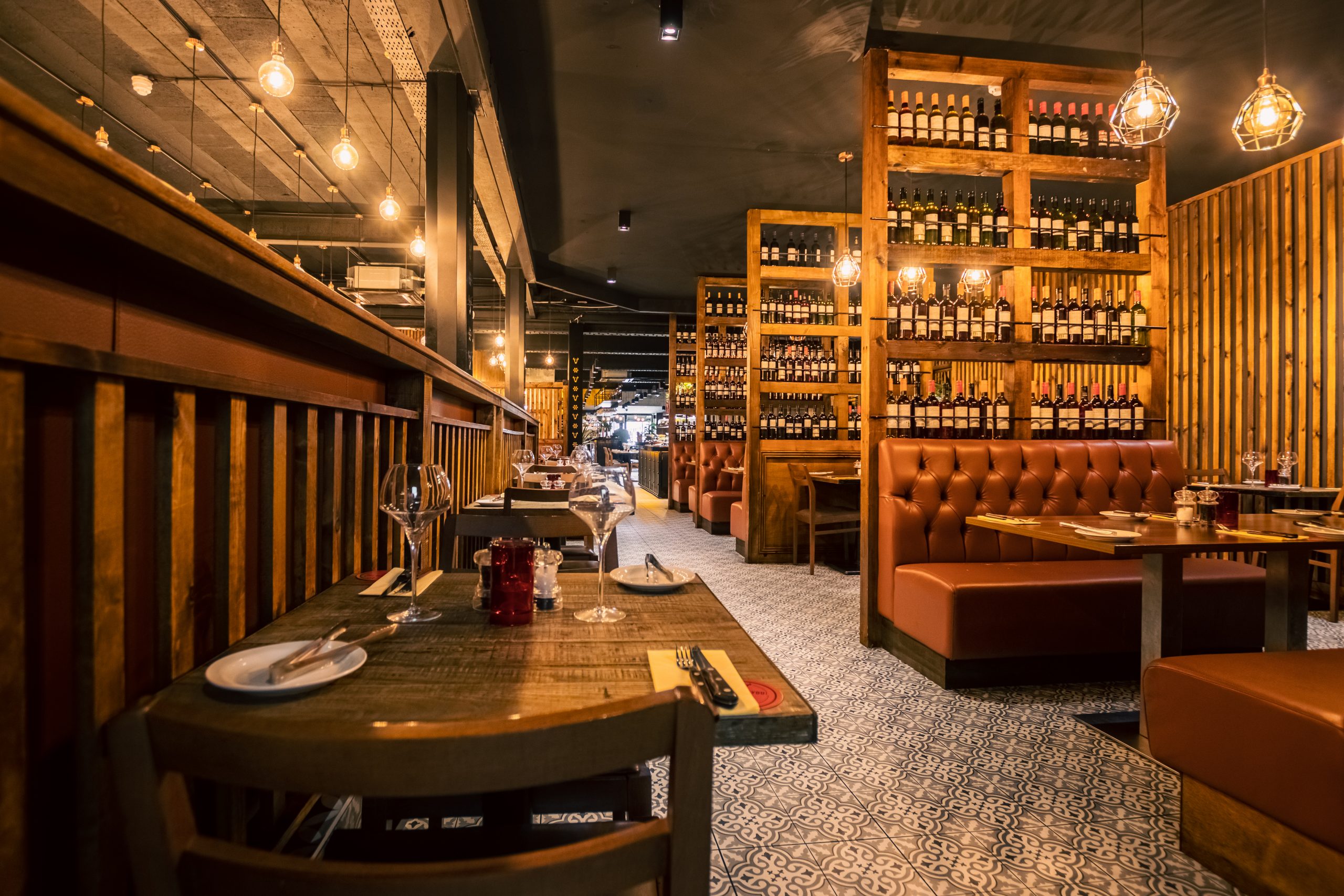 Artistic Vibrancy Meets Rustic Charm
The eye is immediately drawn to the multi-coloured flower walls. These stunning installations serve as an energetic counterpoint to the otherwise understated elegance of the restaurant. In a burst of colour and life, they encapsulate the essence of Brazil: vibrant, lively, and unapologetically expressive. These flower walls act as a visual feast, perfectly complementing the culinary journey you're about to embark upon.
Each design element, from the dim lighting to the semi-circle booths to the flower walls, is a chapter in the narrative that Estabulo Rodizio in Barnsley crafts for its guests. The entire space is a symphony of contrasting elements that come together in a beautiful dance, engaging all your senses even before your first bite.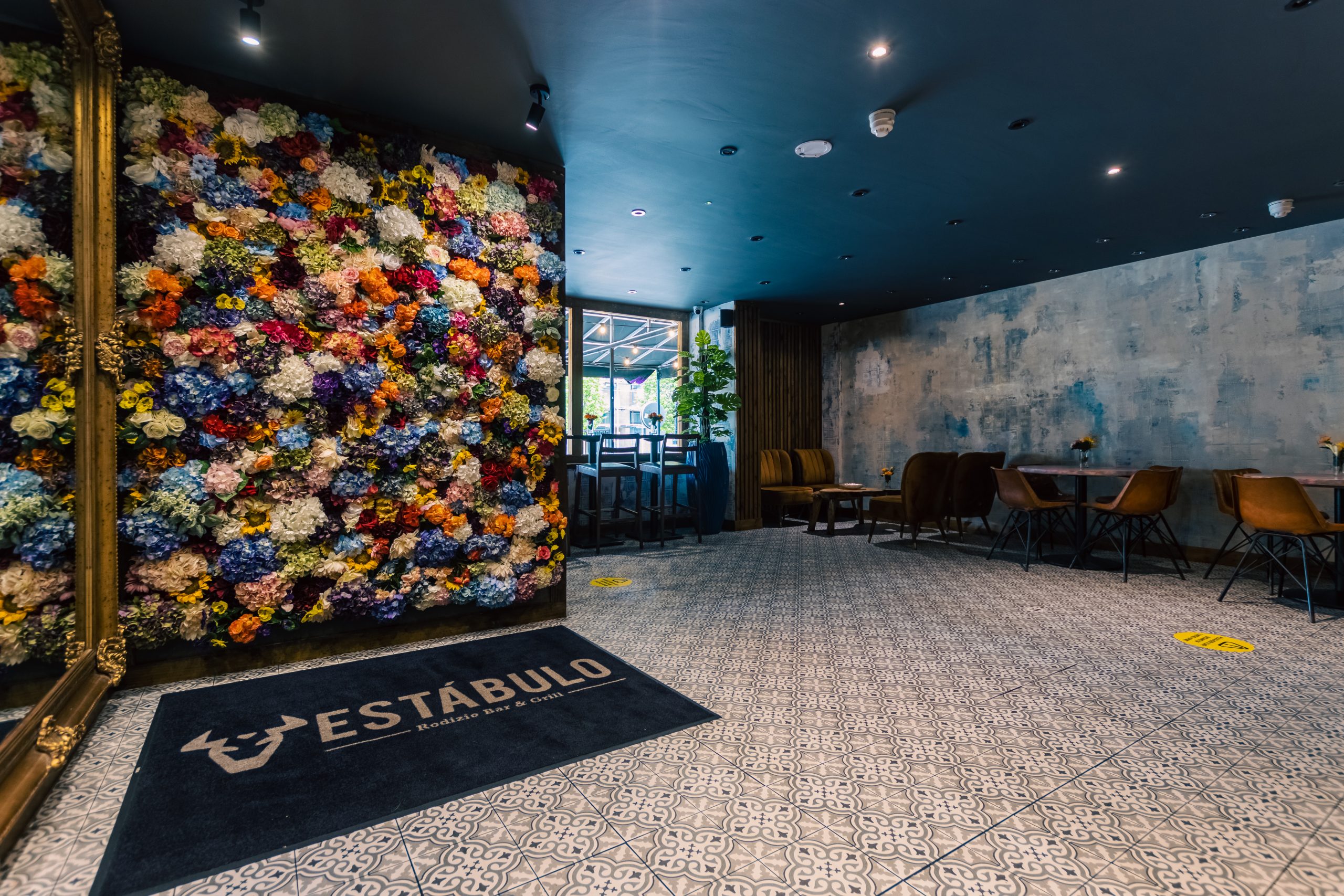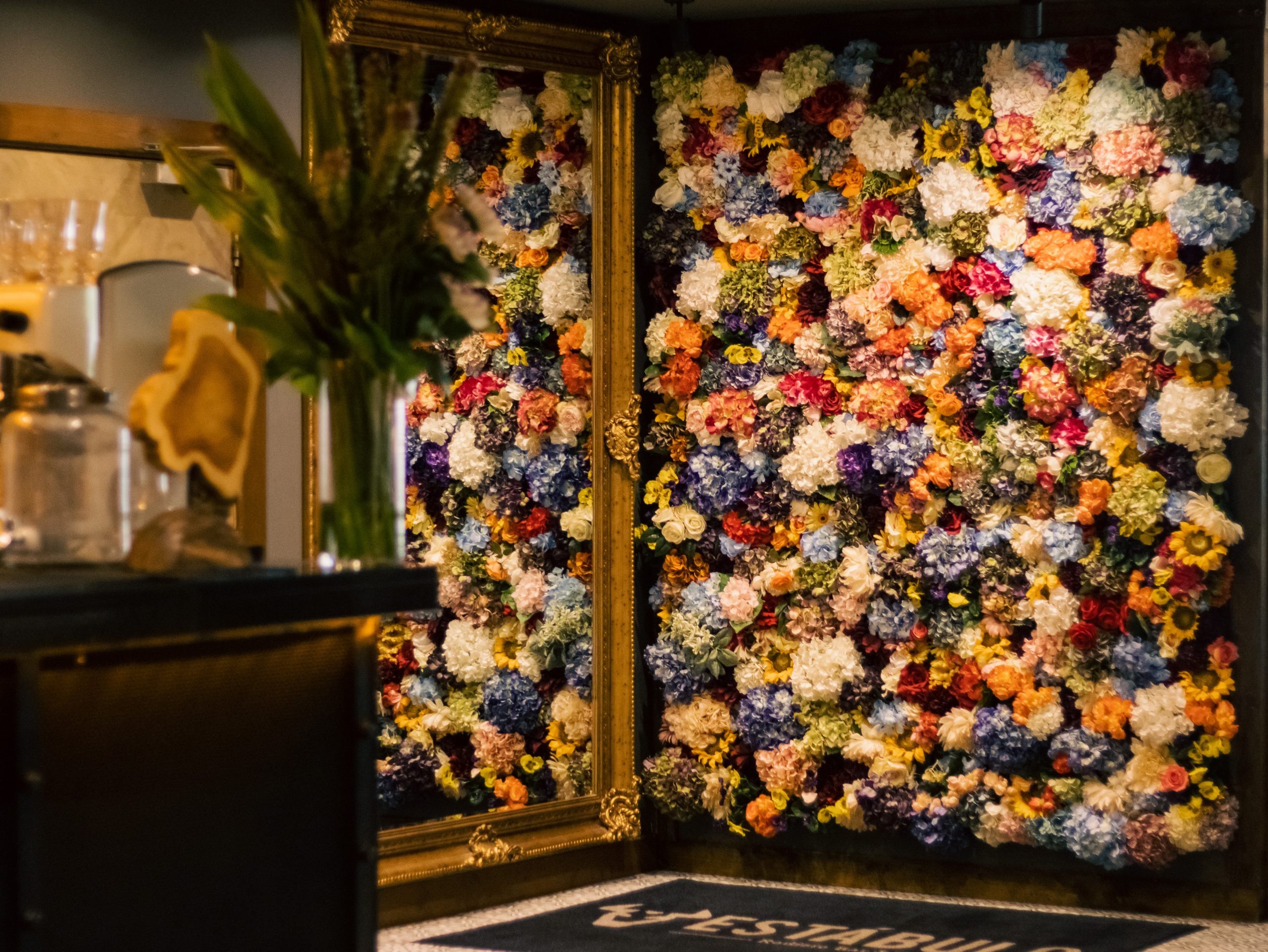 The Estabulo Rodizio Experience
If you're new to Brazilian rodizio, you're in for a treat. This Brazilian dining style is centred around "endless servings" of grilled meats brought to your table on skewers by skilled passadores (meat carvers). Just flip the card on your table to green when you're ready for more, or to red when you need a break.
At Estabulo Rodizio in Barnsley, the meats are seasoned and cooked to perfection. But it's not just about the meats; there's an extensive salad bar for those seeking a lighter fare, or to complement your main course. Here, fresh vegetables, exotic fruits, and a selection of cheeses and olives provide a well-rounded dining experience.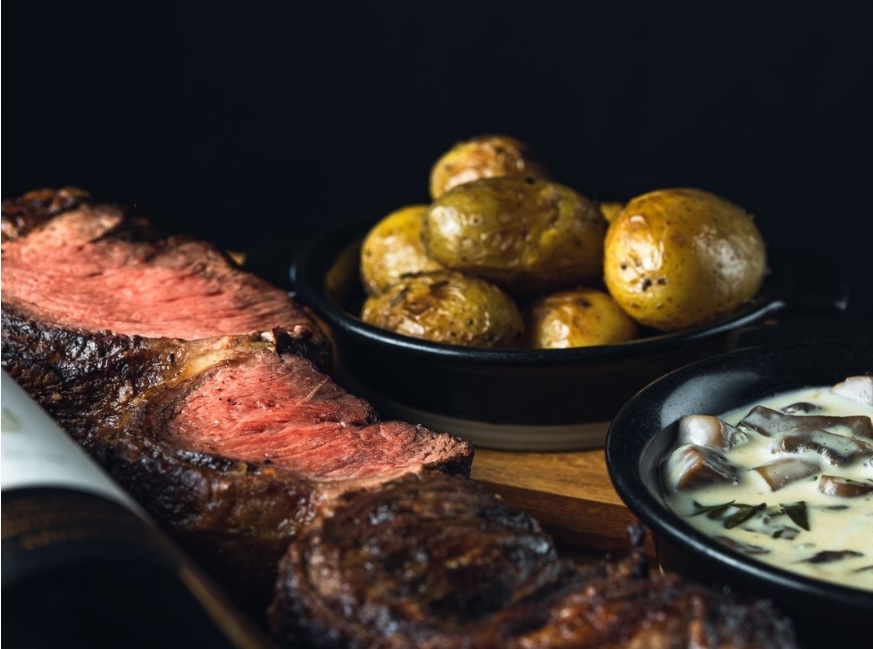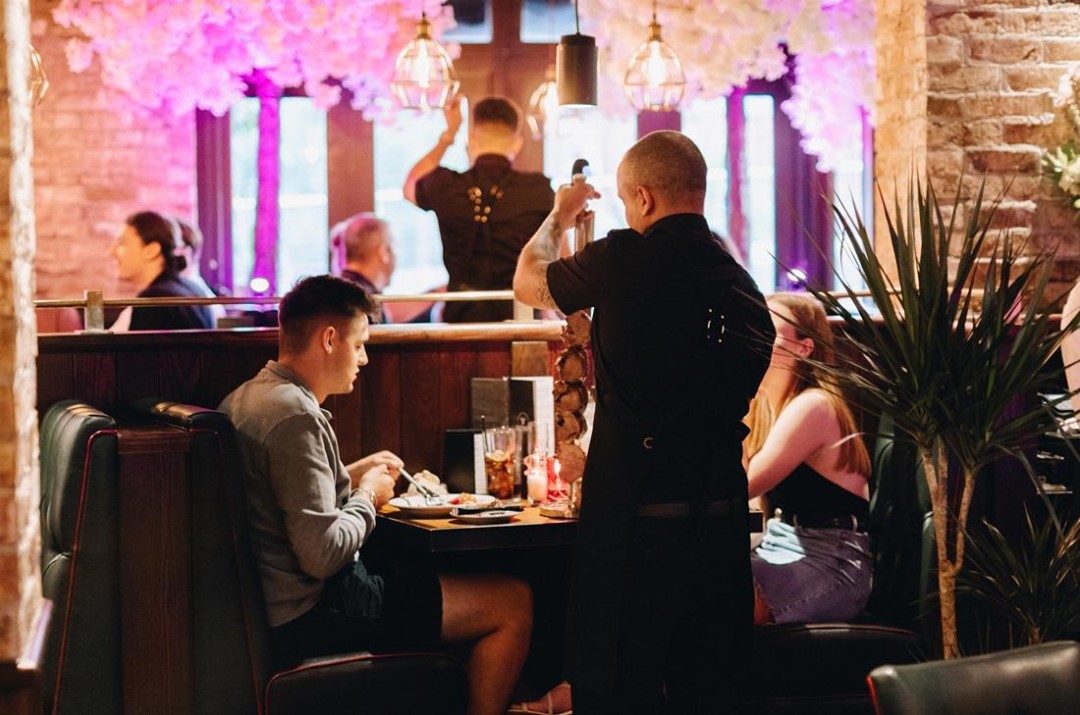 The Unlimited Salad Bar: A Feast in Itself
But the culinary adventure at Estabulo Rodizio doesn't stop at the skewers. One of the restaurant's hidden gems is its unlimited salad bar, which offers a veritable feast for the eyes and the palate. As you approach the vibrant display, you'll find an array of freshly prepared salads, exotic fruits, rich cheeses, and gourmet olives. There are options to cater to every preference, whether you're a devoted carnivore looking for the perfect complement to your meal or a vegetarian seeking a variety of delicious options. This all-you-can-eat salad bar allows you to tailor your dining experience precisely to your tastes, ensuring a meal that is both satisfying and balanced.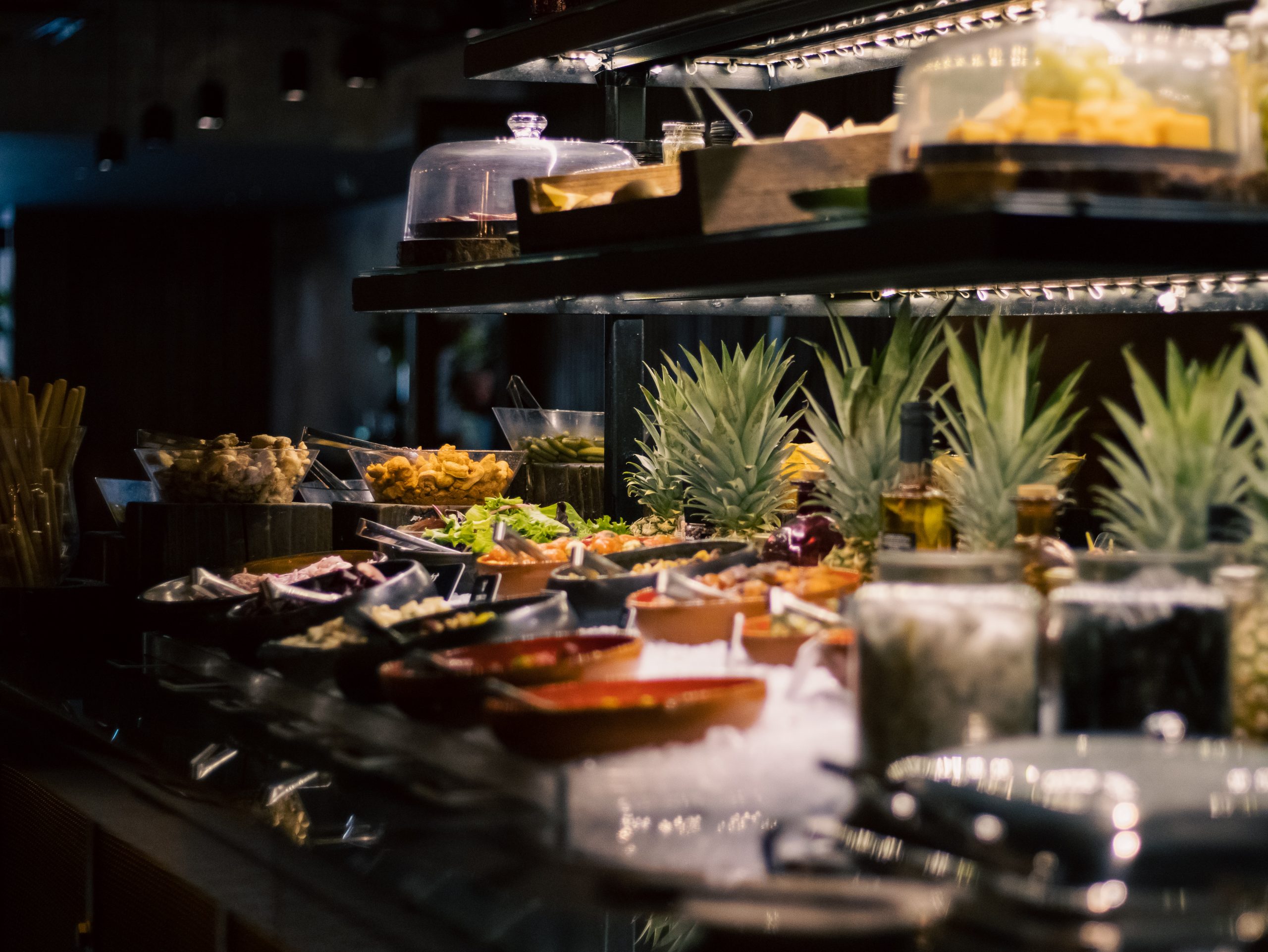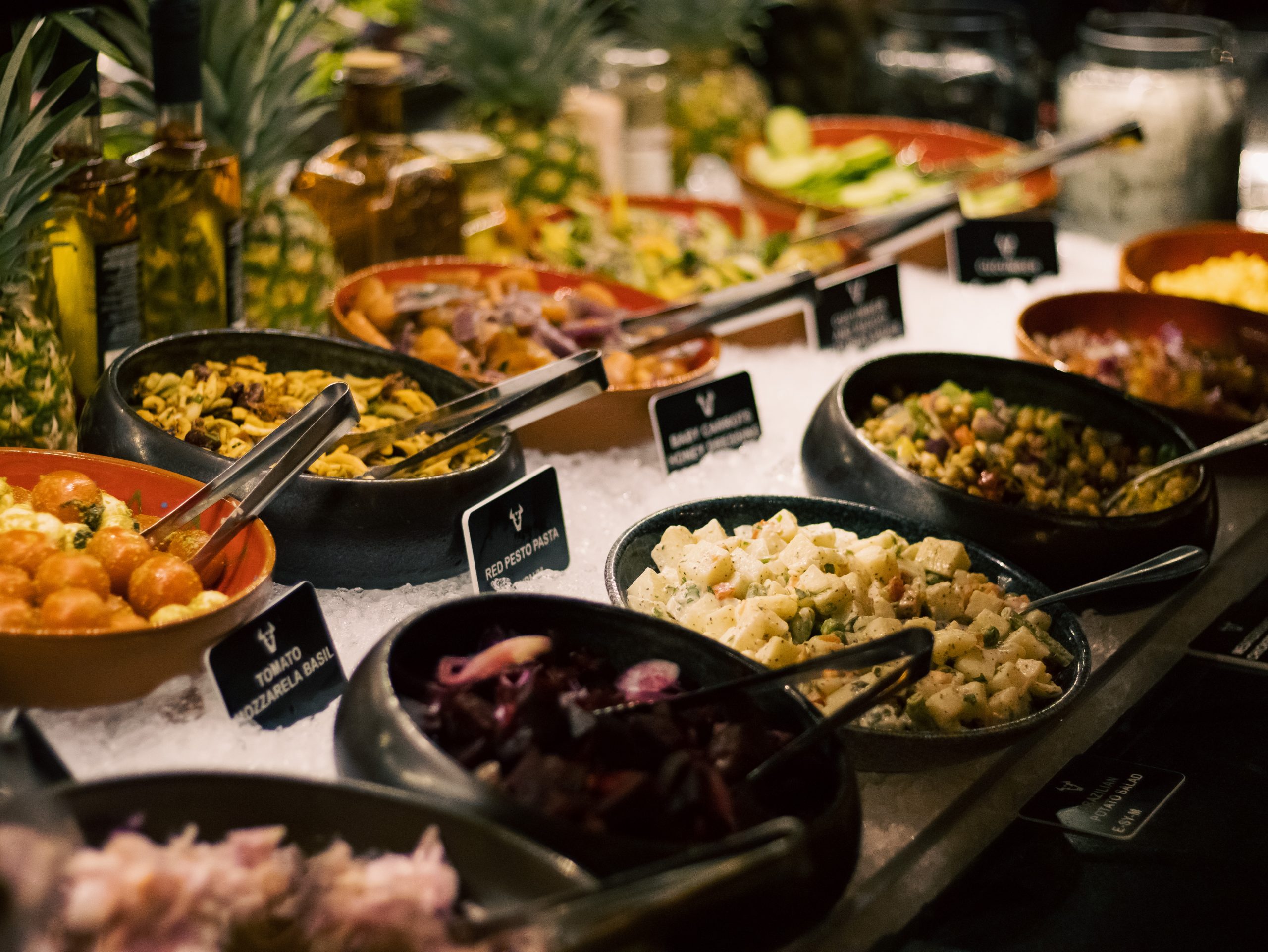 A Taste of Barnsley
Being in Barnsley, the restaurant effortlessly blends local Yorkshire charm with its exotic offerings. The friendly faces of the staff resonate with Barnsley's community-driven spirit, making you feel right at home even as you dine on international cuisine. It's a fascinating amalgamation of Barnsley's welcoming nature with Brazilian exoticism.
Estabulo Rodizio on Regent St in Barnsley offers an authentic Brazilian dining experience in a setting that marries intimacy with aesthetic brilliance. Whether you're a resident of this Yorkshire town or a visitor attracted by its rich history and community warmth, Estabulo Rodizio stands as a must-visit culinary destination.
Have you visited Estabulo Rodizio in Barnsley? We'd love to hear your experiences. Comment below!